Prepaid Wireless News!
Are you trying to keep up with prepaid wireless news? Prepaid wireless is a continually growing and truly exciting industry. At Prepaid-Wireless-Guide.com I try to provide you with in-depth information that isn't readily available anywhere else. All content is original, and created from first-hand experience working in the prepaid wireless industry for over a decade.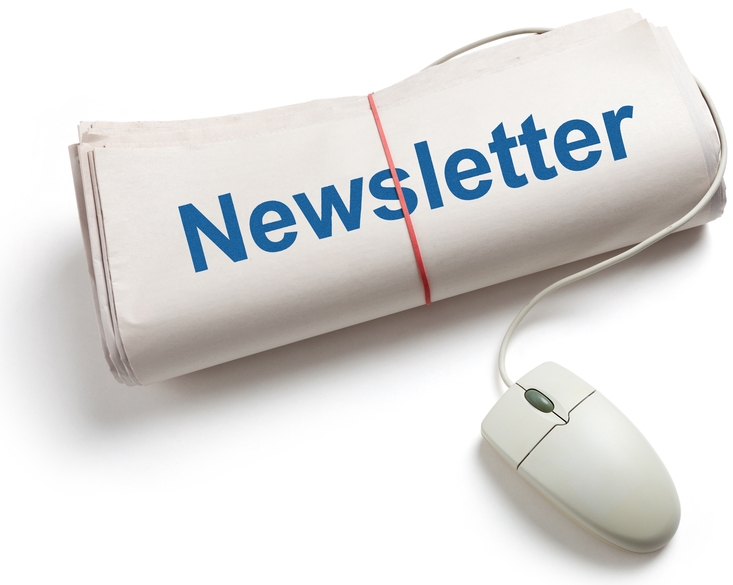 This section provides you with a quick glance at what's in the news so that you can easily keep informed. I believe in brief, to-the-point commentary so that you can move onto other tasks in your day. Each snippet includes a link to the original story should you be interested in more details.
RCR Wireless News

MetroPCS will change to Metro by T-Mobile. It makes sense to work in the T-Mobile brand, as that's where the true brand recognition and value lie. I expect that eventually it will completely do away with the Metro brand in favor of prepaid simply being a plan option in the T-Mobile lineup. They could call it the "Freedom" plan; free from a contract that is! In fact, if the merger with Sprint goes through, I expect that the Boost Mobile and Virgin Mobile brands will ultimately be ejected. No one cares about those brands. In fact, they likely still carry the negative stigma of legacy prepaid being only for the credit challenged, or drug dealers looking for burner phones. The cost of maintaining these useless brands is simply too costly.
T-Mobile CEO, Legere, has stated that it will keep the brands as they target different demographics; however, I call BS on that. He needs to say that to avoid additional scrutiny over the pending merger, however, in the long run, it makes no sense to keep the brands.
In addition, T-Mobile is including Amazon Prime and Google Drive in its higher level plans. I think this is a great idea as it adds additional value without competing on price alone.
PocketNow

T-Mobile stated that it plans to enter the home Internet market with a wireless offering. I love that T-Mobile is seeking to disrupt a new market. Now that wireless Internet speeds are much closer to that of fixed broadband, it definitely seems like the time is ripe to enter this market to grow its business. I'm looking forward to seeing how this plays out!
eSellerCafe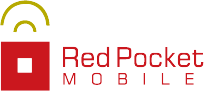 This is a fantastic idea! Red Pocket will allow customers on eBay to purchase a plan at the same time that they purchase their phone. As Red Pocket supports all carrier networks with its plans, it's a pretty compelling first foray into this type of offering for eBay. It's one of those "why didn't someone do this already" type of offers.
Forbes

AT&T is not only opening traditional brick and mortar stores, but also pop-up style stores in condos, as well as mobile stores. While we all love to shop online, and that channel continues to grow, there's still something powerful about being in front of people where they live, work, and play. Even Amazon, the retail store killer entered the brick and mortar space. It really is a fascinating dynamic between retail stores and online sales, and the largest players are seeking out growth in both arenas.
One World Identity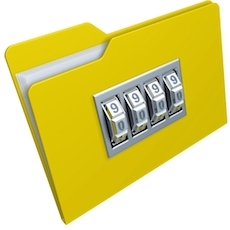 Security is definitely a hot topic these days. This new security approach uses one's mobile device as the centerpiece of authenticating the user. It ties the phone's SIM card and account details in lieu of independent logins and passwords. It sounds promising, however, issues of losing your phone, or having it stolen or damaged would need to be elegantly addressed. Personally, I hate locking my device, and rely on locking specific applications instead. Unfortunately certain apps require it to be locked in order to use fingerprint recognition features, so I make heavy use of automatic trusted location unlocking. I'll definitely be keeping my eye out on how this new security approach works and evolves.


To get the news delivered directly to your inbox, and to keep up with what's new at Prepaid-Wireless-Guide.com, please subscribe to my monthly newsletter,

Prepaid Wireless Tracker

. Or view back issues at Prepaid Wireless Tracker Back Issues.




Home

›

Prepaid Wireless News