Topup = No More PINs!
Topup, often referred to as Real Time Replenishment (or RTR), has been rolling out since I was involved in early launches back in 2004. It continues to be seen as the utopia of replenishment products, and surprisingly, still not all wireless carriers support it yet. So what is it? It's basically the elimination of the
PIN
. What's so interesting about that you might be asking yourself? What it means is that instead of having to deal with redeeming a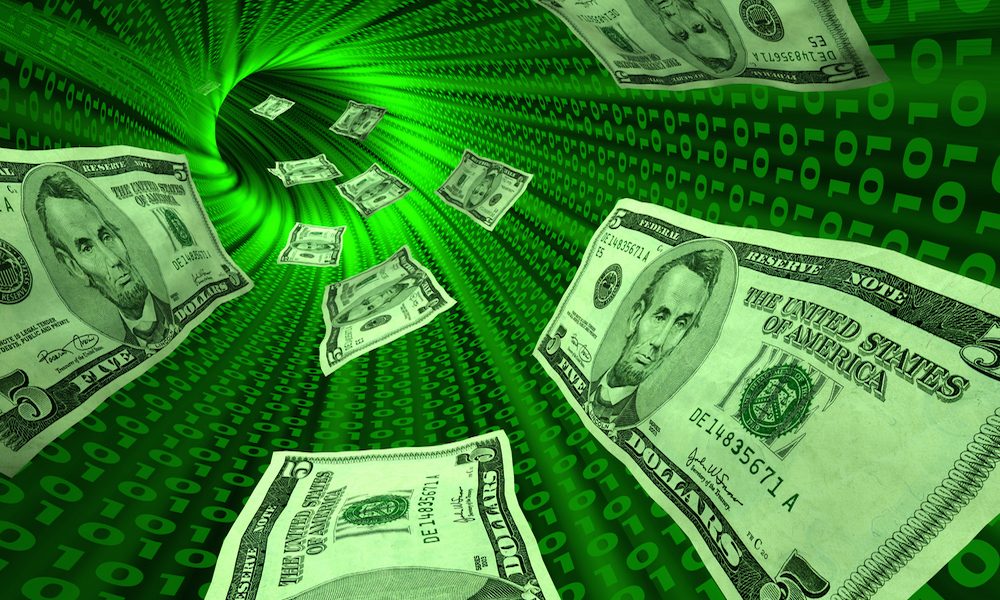 cumbersome 10 to 14 digit PIN printed on the back of a card or on a receipt to your wireless account, you simply have to give the clerk your wireless phone number while in the store. The clerk will enter your number into the terminal and the amount of money you want to add to your account, and presto, the money is on your account in seconds!
This payment technology no doubt has some major advantages to not only the customer experience, but also to the store as well as to the wireless carrier. It sounds simple enough, however, making real time technology like this work is actually no small feat. Here are the major benefits broken down by impacted party:
Customer Benefits:

No messing around with PINs on cards or paper receipts (i.e. accidentally scratching off the numbers, or worrying about lost or damaged PINs on receipts).
No need for a second PIN redemption step by calling an IVR (automated voice system) or going on the Web.
Money is available immediately on your account without any extra steps.
Typically allows you to add any amount, in dollars and cents. In other words, you're not restricted to a small number of fixed amounts/denominations (ex. $10, $20, $30, $50, $100).
Store Benefits:
No card inventory management and related warehousing costs.
No security or fraud exposure with either physical topup cards or electronic PIN products.
Lower support costs by helping customers with PIN related problems.
Ability to better serve customers by offering access to open range (you can usually add any amount you want). In other words, the store can accept what money you happen to have in your pocket without turning you away because you don't have enough for a certain pre-defined whole dollar amount.
Wireless Carrier Benefits:
Ability to deliver a better customer experience by eliminating the two step purchase-redemption process. Multiple steps almost always leads to errors and issues that result in customer complaints and calls, which leads to higher support costs.
Decreased operational costs by eliminating card printing and distribution.
Decreased fraud costs by eliminating electronic PIN management exposure.
Decreased customer care costs from handling PIN related problems.
Some Disadvantages!
While real time topup is certainly the most desirable technology all around, there are some disadvantages to keep in mind, some of which include:
Customers don't always know their prepaid wireless phone number (believe it or not, it's true!).
Customers or clerks can make mistakes while entering the phone number. Even though most real time replenishment systems require double entry of the phone number for validation, double INCORRECT entry of a phone number is far more common that you would think. As a result, most experienced prepaid providers will come to understand that they need to provide void or refund capabilities to handle such errors.
Easy, and potentially unlimited access to inventory, means that wireless dealers can find themselves with cash flow management issues. While this isn't a customer concern, wireless carriers need to ensure they have effective (and enforceable!) payment terms with their dealers and resellers, including building in total payment sales restrictions to avoid issues.
Despite some of the disadvantages, it's fair to conclude that real time topup is an overall win-win-win for all involved. As a customer, you should seek out real time replenishment locations for the best experience. However, keep in mind that real time topup is still not available everywhere.